KTO products are developed and manufactured by Klotz Tactile Objects UG.
KTO targets the market of smart Human-Machine-Interfaces for complex control operations.
KTO customers are developers and manufacturers of all kinds of user interfaces and controllers.
KTO products enable software oriented companies to replace electronic control components with GUIs saving cost and speeding up time to market significantly.

The founders of KTO and owners of the Tactile and PCAP Touch-Encoder technology are Thomas Klotz and Matthaeus Unger
Thomas Klotz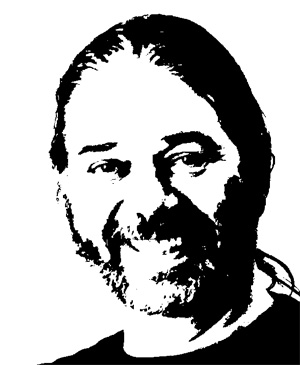 Thomas Klotz has been an entrepreneur since 1979. During his career he has developed and marketed many trend-setting products.
His first business was the manufacturing of cable systems for the audio industry, which was taken over by KLOTZ AIS GmbH and is being continued to this day.
Since 1989 he has been involved with the development, production and marketing of digital audio and communication systems focusing on studio, broadcast and public address markets.
His products can be found in Terminal 2 of the Airport Munich and in 100s of radio and TV stations in Asia, USA, Europe and Africa. This equipment was used extensively at the Olympics in Sydney and at many events of well-known artists from the Rolling Stones to Barbra Streisand.
Matthäus Unger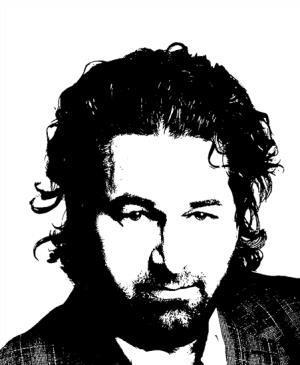 Matthäus Unger is a designer, engineer and product development manager based in Vienna.
His particular strengths are in the fields of audio and electronics and he is able to deliver a product from conception through design and engineering to series production.
With his former company Essentielhe worked for following clients: AKG / Harman, Peerless (India), Euphonix(USA).
He was in the US between 2008-2016 working in executive positions for companies in California such as Lumeniron projects for Fusion IO (development of the fastest hard disk together with Steve Wozniak) and with Enphase(batteries with digitization concept for solar applications)
For Avid, Matthaeusdeveloped and launched the entire new product range as product manager and developer.
In 2016, Matthäus Unger returned to Vienna researching the development and application of haptic devices.